Marketing Outsourcing Services
You need a marketing specialist on a full-time or part-time basis? Or somebody that can carry out a marketing project? We can help you!
Our professional marketing team will do the hard work for you! By choosing to work with us, you will get access to the experienced marketing, design, and IT team. We will be able to plan, organise and control your company's marketing activities, starting from a simple banner ad design, to a complex integrated marketing communication campaign.
Here are some benefits if you choose to outsource your marketing with us:
Save Your Time

Your marketing activities will be carried out by professionals who can achieve excellent results in no time.
Access to Unlimited Resources

Depending on the size of the marketing campaign, we will attract the necessary resources for the realization of your project. Nothing will be impossible now.
Reduce your Marketing Expeneses

You won't have to pay employee's salary and taxes.
Excellent Payment terms

You can pay for the project, or a certain amount per month.
Matthew Lee
IT department
"My company's Google rankings and overall site traffic improved dramatically after just a few months of working with this agency. The service we've received from their team has consistently been above and beyond our expectations."
Georgina Nicholls
Executive Director
"Having many years of SEO experience ourselves, we know how hard it is to come up with a successful SEO strategy and an effectively integrate it within our work-frame. As our business continues to grow year after year, keeping track of our SEO strategy became very time-consuming and reduced our ability to focus on our core business."
Summer Parkinson
Phlebotomist
"I have only been working with this agency for a few months but I would recommend them without hesitation. Their client support has been outstanding and they have exceeded all of my expectations. I have worked with many SEO companies but none of them can compare to them."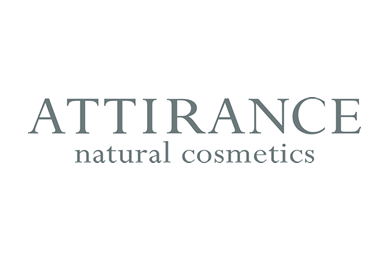 Average Cost Per Lead (CPL) decreased by 227%
103% Increase in average lead volume per quarter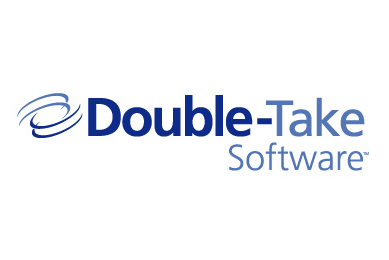 This site applies a smart SEO strategy to acquire online clients via long-tail search…